What is the 2019 GMC Sierra Elevation?
Those who know GMC understand that it remains focused on vehicles that are meant to carry a lot and perform difficult tasks. Its focus is on SUVs and pickup trucks, including the popular
GMC Sierra
. As we draw nearer to the upcoming model year, GMC has rolled out some information on a new addition to the Sierra lineup-the Sierra Elevation. What is the 2019 GMC Sierra Elevation? Let's take a closer look at what we know so far. Features and specifications The GMC Sierra Elevation, which will be available in the fall of 2018, has its foundation in the double cab Sierra, and you will be able to purchase it with two...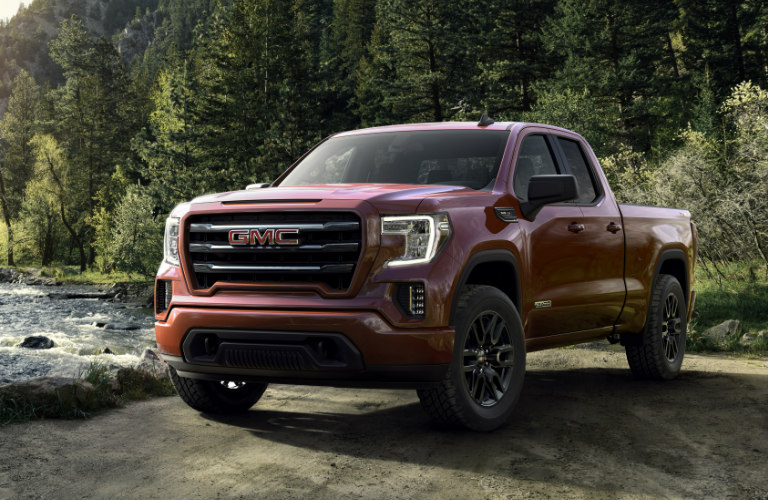 Can Amazon deliver to my Buick?
We live in a fast-paced world where instant gratification rules the day. We want things, and we want them yesterday. Technology has advanced so dramatically over the past few years that you can order something online and expect it at your front door within just a couple of days. But even that isn't always enough. Now it is even possible to have items delivered to your car! The company making that possible is, of course, Amazon. Certain General Motors models are among those that are included in the new In-Car Delivery initiative for Amazon Prime members in 37 cities, including right here in Westland (with more cities to come). You may be asking, "Can Amazon deliver to my Buick?" Read ahead for more details.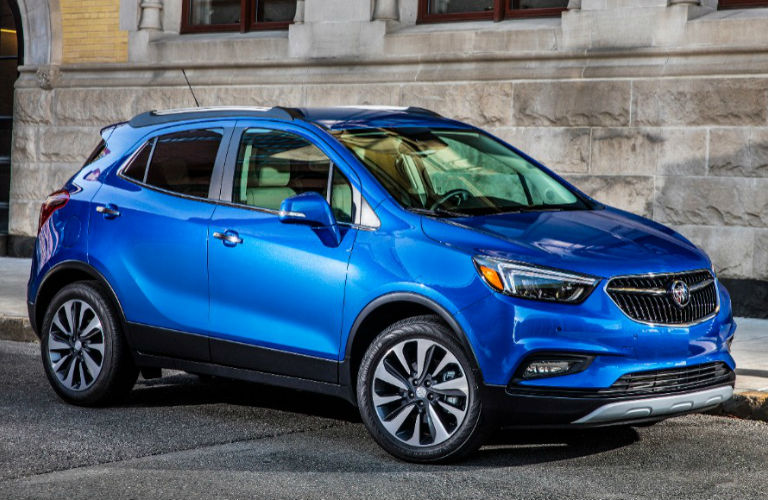 We'll take your used car off your hands!
Trade-in your used vehicle for cash in Westland MI The automotive market is a bit unconventional in that it relies on turnover often; each year, there are bigger and better models coming to the forefront of the public eye, and it can sometimes be hard to keep up. However, our Wenzel Buick GMC team has made it easy for you to stay on the cutting edge along with your favorite manufacturers. If you're looking to part ways with your current model, you can trade-in your used vehicle for cash in Westland MI; we'll show you how today, along with the benefits of doing so! Kelley Blue Book Instant Cash Offer at Wenzel Westland Right on our website is a helpful tool that allows you to get the full value of your car online. All you'll need to do is give us some basic information about...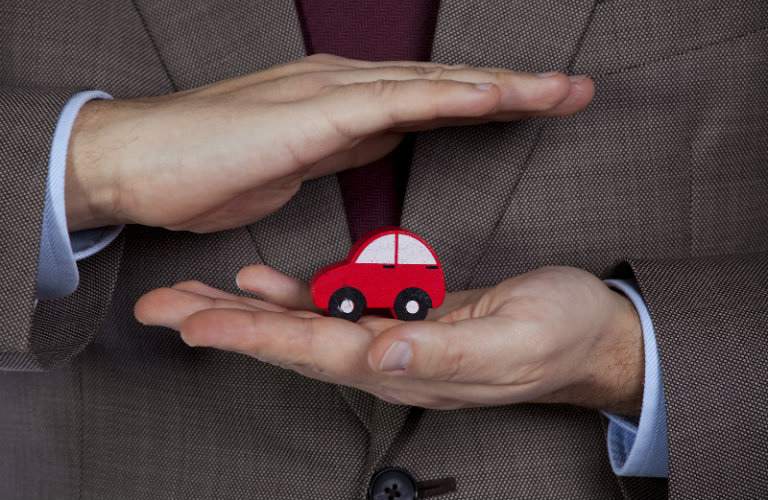 Does the 2018 Buick Envision have All-Wheel Drive?
2018 Buick Envision engine specs and performance capabilities Whenever you head out for the drive, we're guessing it's a big deal for you to be able to venture and see all that the natural beauty around us has to offer. For this, you can't go wrong with the Buick Envision, both in name and in function. We all know about this SUV's stellar capability on the road, but how well does it do off the pavement? Does the Envision have all-wheel drive? To answer that question, come with us today and check out the 2018 Buick Envision engine specs and performance capabilities! 2018 Buick Envision engine options and performance specs The 2018 Envision really does let you live without limits, as proven by its two stellar engines housed inside. Base, Essence and Preferred trims will get you a...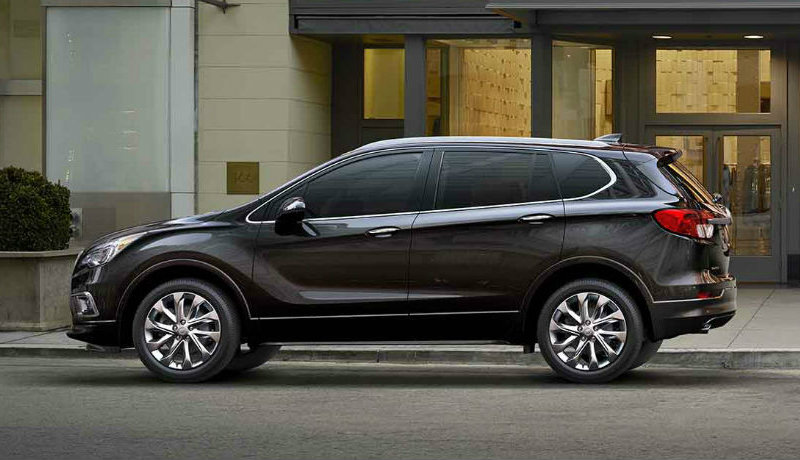 How safe is the 2018 Buick Enclave?
2018 Buick Enclave safety rating and available driver assistance features Just like the name implies, your experience on board the 2018 Buick Enclave is one all your own. As you travel through the world-wide-world, you'll still need the type of security, space and performance capabilities that Buick vehicles are able to offer, which is exactly what the Enclave can provide. We're focusing on its safety rating and available features today, so come on in and see how well the Enclave keeps your peace of mind on the forefront of every drive! 2018 Buick Enclave NHTSA safety rating The National Highway Traffic Safety Administration (NHTSA) is a leading authority when it comes to evaluating vehicle safety, as it leaves no stone unturned when checking for a model's worthiness to handle...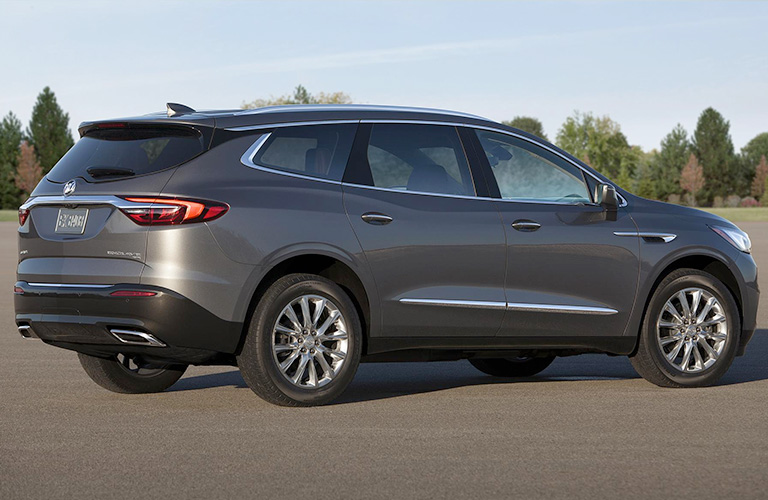 How far can the 2018 Buick Encore go on a full tank of fuel?
2018 Buick Encore fuel efficiency and maximum driving range When you're making a list of the top priorities for your new vehicle, what's at the top of the list? We're guessing that besides smart performance and a healthy dose of technology, fuel efficiency is a huge deal for you. That's why we're happy to introduce you to the 2018 Buick Encore, long regarded as one of the best performers in the compact crossover market. We've got some info about its fuel efficiency and maximum driving range to pass along to you today, and we think you'll be impressed. Let's jump in and check it out! 2018 Buick Encore engine performance and specs Though the 2018 Encore may be small in stature, don't take that to mean that it's short on fun. It houses a 1.4-liter turbocharged Inline 4 engine...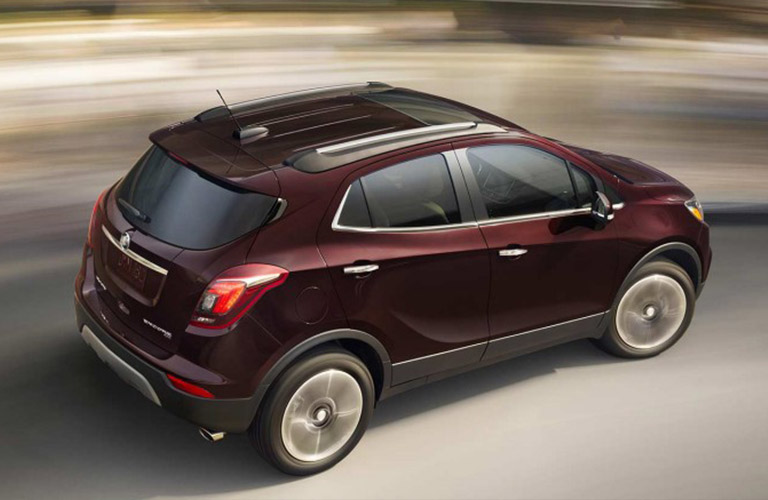 Financing a new or used car in Westland MI
When you are setting out to find a new or new-to-you automobile, it is not a decision that gets made lightly. You put hours of research into not only the kind of vehicle you want, but also the kind of budget you have. Your choice of automobile likely depends on what you can afford now and in the future. It's possible that you may even be debating financing a new or used car in Westland MI or even paying for the full cost of one outright. Is one way better than the other? Read ahead.
Estimate your credit score.
Should you buy or finance? If you choose to buy a vehicle for the full price (let's say $10,000) and pay that all right away, then you will not have to worry...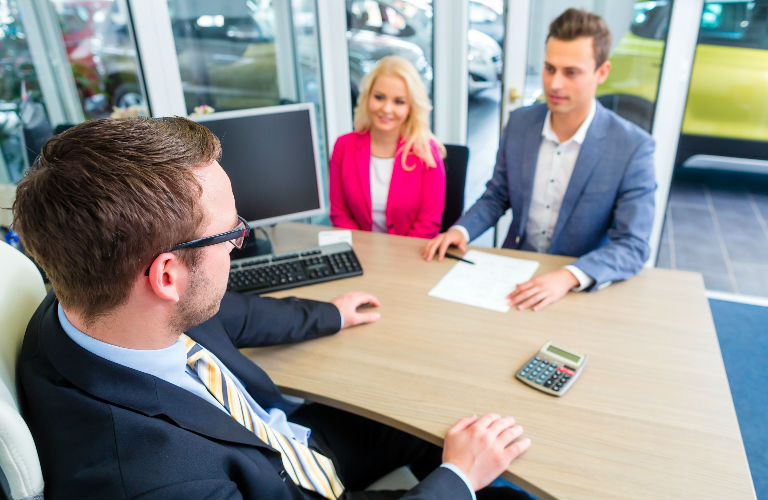 How much room is there in the 2018 GMC Acadia?
GMC is well known for its stellar lineup of pickup trucks and SUVs. One of the SUVs that has garnered a lot of attention in recent years for the automaker is the
Acadia
. This spacious midsize SUV has a lot to offer to anyone who wants to climb aboard. If you are in the market for an SUV, chances are you want to know what you can fit inside of it, as space is one of the defining characteristics of any SUV. How much room is there in the 2018 GMC Acadia? Continue reading as we break it down by the numbers. Passenger space The 2018 GMC Acadia has ample seating capacity for as many as seven people total. In all, the vehicle has 143.8 cubic feet of...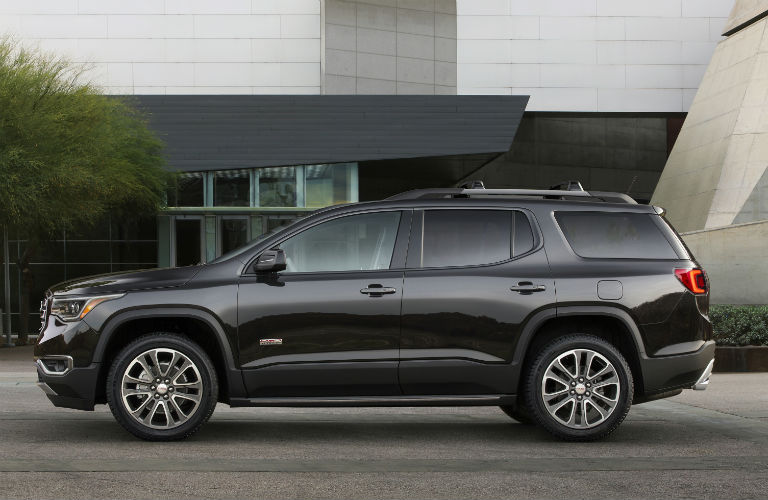 Things to pack for a fun and safe summer road trip
Summer is officially here, and that means it is time to get ready to partake in a number of fun and wild activities. A tried and true summer tradition is, of course, the great American road trip. This warm season presents a great opportunity to venture off into lands both known and unknown with friends or family. In order to make the most of your journey, it is important to remember to bring certain items. Read ahead for a quick list of things to pack for a fun and safe summer road trip.
View our new GMC inventory.
Road trip checklist Water bottles. Sure, you might be stopping at convenience stores along the way for some sodas or trying out the beverages at local...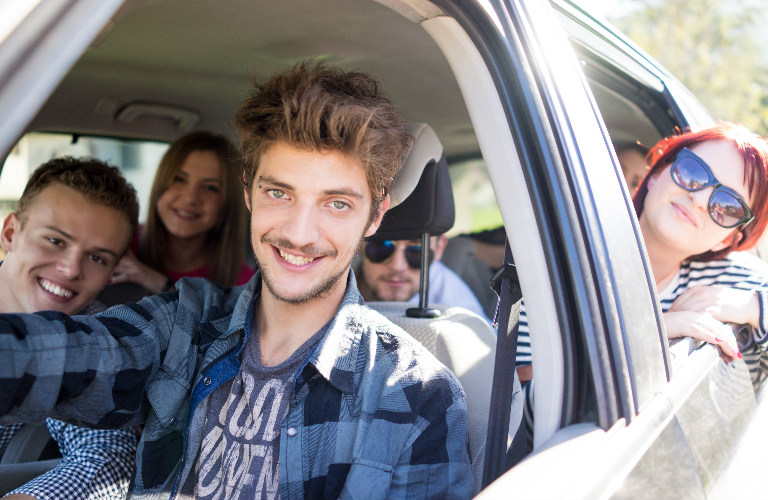 What is the fuel economy of the 2018 GMC Terrain?
If you have noticed a larger number of SUVs out in the streets these days, that's not just your imagination. With the development of crossover SUV models, these versatile vehicles have become more prevalent due to the way they can combine fuel efficiency and maneuverability with some of the characteristics of SUVs that people have grown to love, such as power and cargo room. But are these crossovers really that efficient? The answer, in short, is yes. GMC has a few different crossover models available for your perusal, including the
Terrain
. What is the fuel economy of the 2018 GMC Terrain? Read ahead for more details. Fuel efficiency ratings With...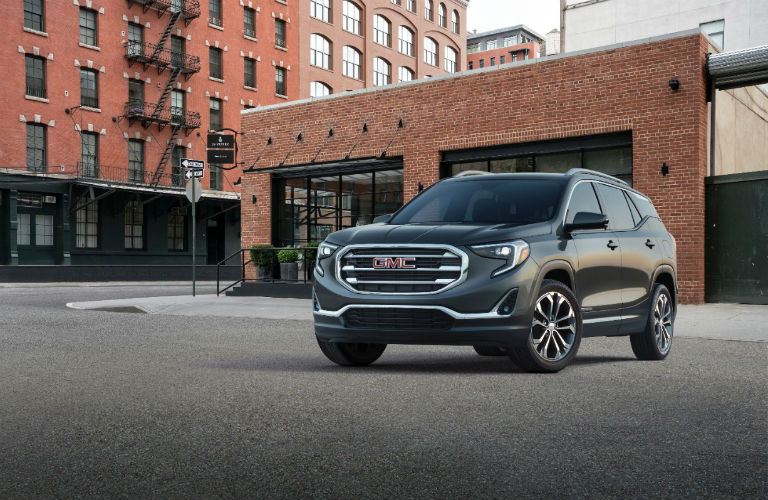 Welcome to Todd Wenzel Buick GMC of Westland!
New and used GM vehicles in Westland MI For the upper echelon of American automotive innovation, look no further than the GM model line, home to top-tier brands such as GMC and Buick. For the upper echelon of dealerships and helpful teams in your corner to keep your buying and driving experience pristine every step of the way, look no further than Todd Wenzel! We're proud to be one of the largest dealers in the Detroit area, offering a wide variety of new and used GM vehicles in Westland MI. We invite you to come check out all that we have to do on our website, which includes many helpful tools to make your shopping that much more enjoyable! Vehicle incentives at Todd Wenzel Buick GMC of Westland Top vehicles like the GMC Sierra, Buick Envision and more are well-represented on...