Confirmed Service Customer
Made appointment for 4:00pm arrived at 3:45. Appointment was for oil change, tire rotation, and all points inspection. Appointment was not finished until 6:10pm. What is the point of making such an appointment and being prompt/on time if the appointment is not with held. I told service manager I personally could have done oil change and tire rotation in my driveway in a 30min time frame. Also, the service writer went out to help set tire pressure system to help speed up process. I understand at times things get busy and places may be short handed but unfortunately this is not the first time this scenario has happened. I lease two vehicle's currently from this dealer and have had 5 others in the years past. Seems to me as time goes on service is lacking its not terrible just not the same as years past.
Michael M.
WESTLAND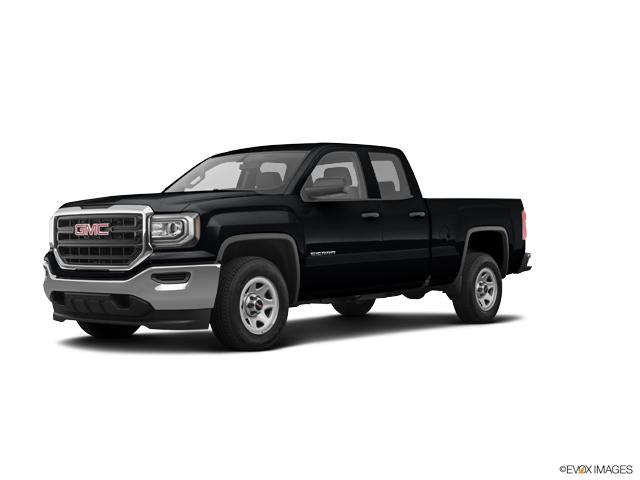 Confirmed Service Customer
everything that was done was perfect. very happy with the job.
Diane I.
LIVONIA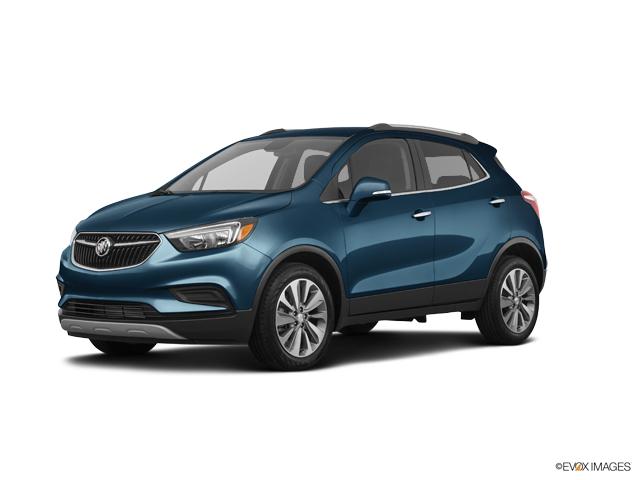 Confirmed Service Customer
I'm leasing a 2019 Acadia. It was hit by a 70year old man that should probably not be driving. Anyhow I could have taken it anywhere to get repaired but I took it to Todd Wendzel Dealership because that's were I'm leasing from. It took them 2 months to get me my vehicle repaired. They said it was because the General Motors strike and parts were behind.
Steven S.
GIBRALTAR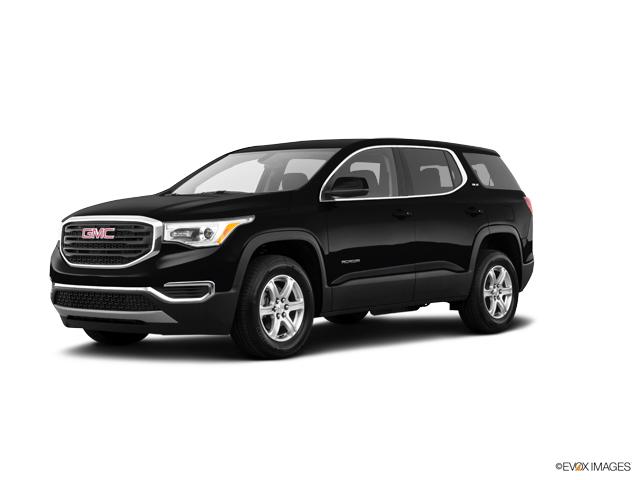 Confirmed Service Customer
Had my wife go in to get a slow leak in her tire fixed. It took a couple hours, and afterwards they informed her that the techs stripped the security lug on her tire and that we would need to purchase a new one from Amazon. It's only roughly $15, but still an annoyance.
Travis N.
WESTLAND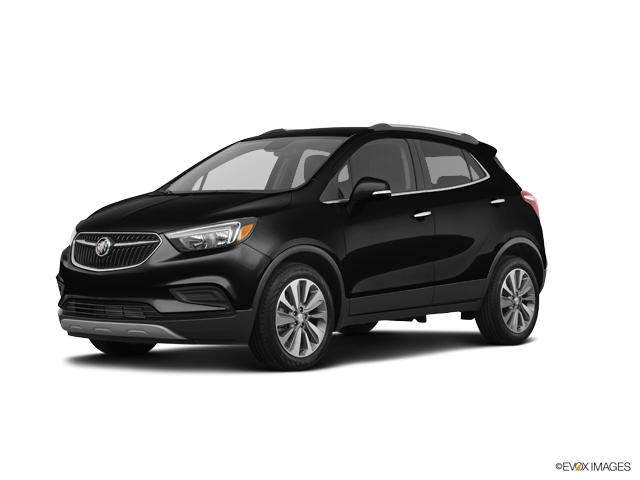 Confirmed Service Customer
Stopped by the dealership to make an appointment for an oil change and was told that if I had an hour they could take care of it right then. Perfect timing for me and excellent service as always.
Shanna Y.
WESTLAND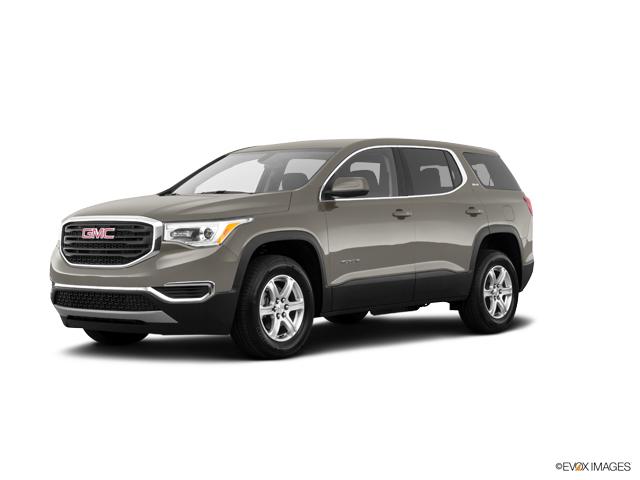 Confirmed Sales Customer
Everyone I came in contact with smiled at me. Very friendly atmosphere. Vassie was very kind, and patient. He helped me with my decision on which car to buy. Mino (sp?) was very kind also and explained all about the financing part of the deal. Reilly was great at explaining the technology of my Enclave and very friendly. Overall had a great experience!
Anita H.
BELLEVILLE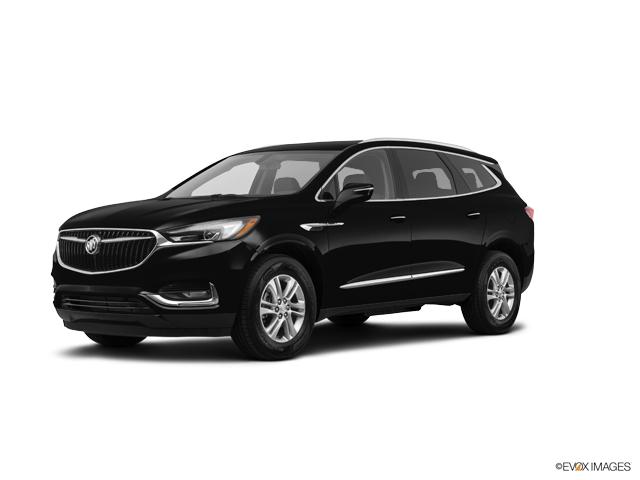 Confirmed Service Customer
John Kujik is #1 salesman in my book
Gary T.
PLYMOUTH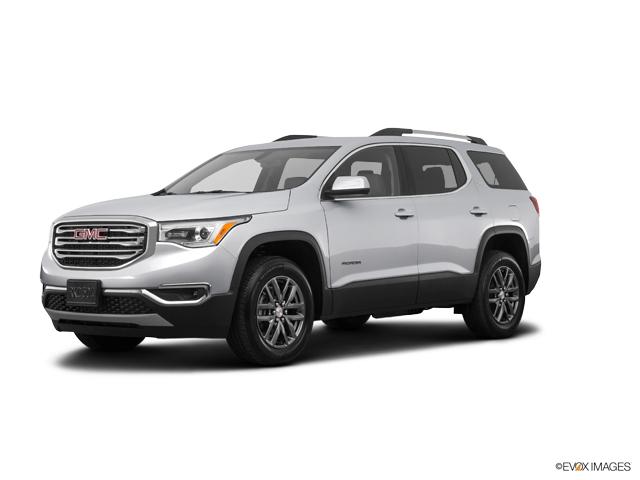 Confirmed Service Customer
All of my needs for the maintenance of my car at this service interval was met.
Todd P.
BELLEVILLE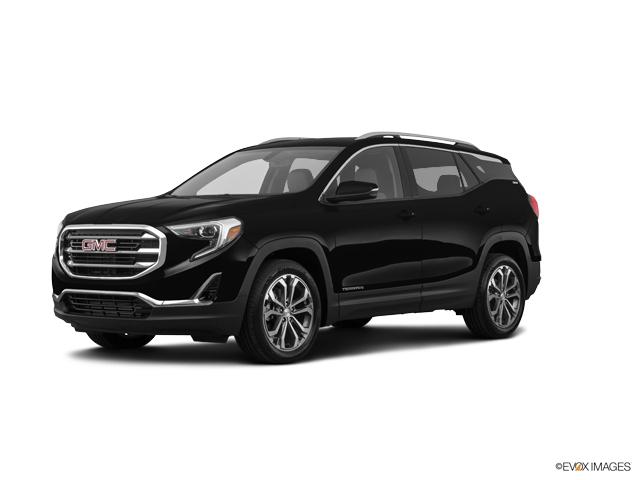 Confirmed Sales Customer
Don McTaggart is the reason that we keep coming back for new cars. He is great!
Diedre R.
VAN BUREN TWP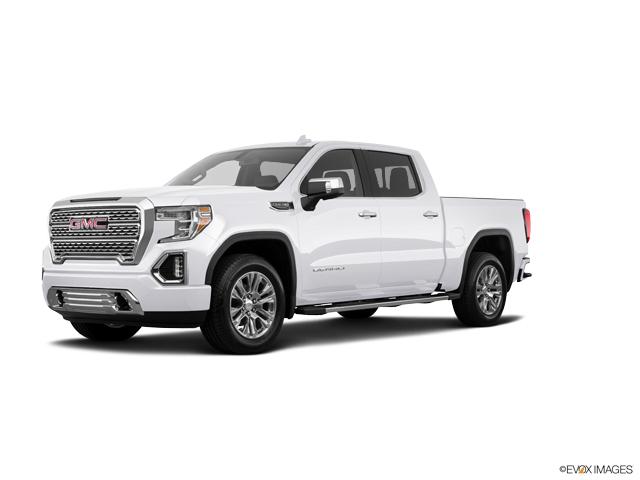 Confirmed Service Customer
Jessica the service tech was excellent but I always thought that diagnosis cost is absorbed or half if service is done. Cost seemed really high for what I feel was Buick issue for wire corrosion
Margaret C.
YPSILANTI
Confirmed Sales Customer
I had a good experience with Aaron Burch locating me the truck and price that I wanted. Aaron even offered to have my new truck brought to me and it worked out great. Randy Cecil brought it right to my house and was super friendly and I look forward to working with him in the future.
Ryan S.
LIVONIA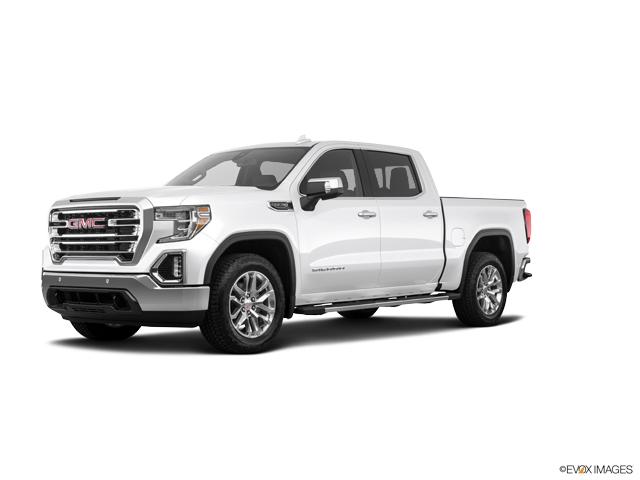 Confirmed Service Customer
I was not impressed at all. It started by me asking the service person if someone could help me with bluetooth in car .We just moved to canton when I bought car the dealer said I could set up my map app on the screen .The service person told me to just buy a holder from store and put my phone up that way.!! My car was ready so I went out there sat my car also the dealer told me when I bought car they would give a car wash and do inside also my surprise not done.At that point I had enough I left I just lost my father in law and had alot to do on my plate so I couldn't go back in.Very very Disappointed in this dealership dont tell your customers a bunch of lies to buy a car.!!! Not how to run a company!!!!
Maureen Y.
CANTON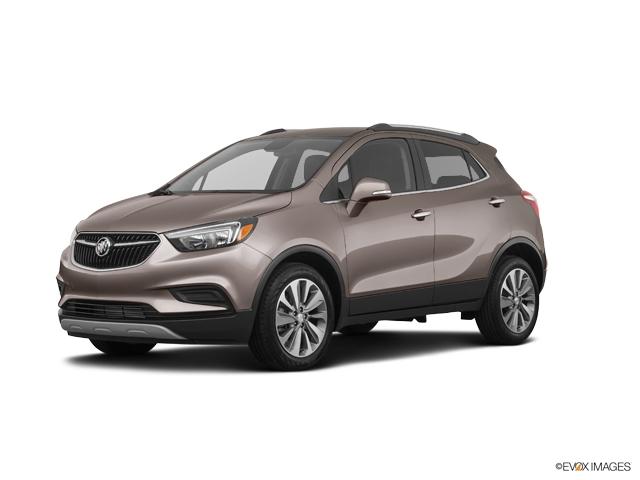 Confirmed Service Customer
The sales and service staff are all very accommodating, personable and informative. It's a pleasure doing business at the Westland Buick dealership. Thank you.
Christine W.
DEARBORN HEIGHTS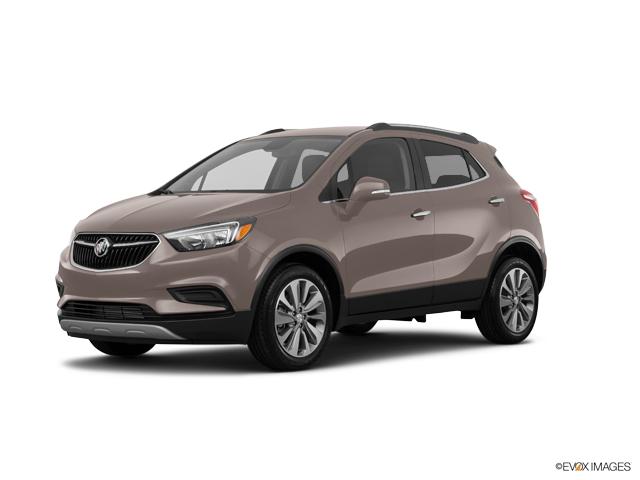 Confirmed Service Customer
We scheduled an oil change and service to find out about a tapping noise when the wheels turn right on Monday December 30, 2019 at 7 am. My husband was there for 3 and a half hours then they told him they could NOT look at the noise. 3.5 hours for a SCHEDULED oil change. I'll be taking my car somewhere else from now on. I now have to take a day off work to take my car somewhere else to get the noise looked at. I am extremely disappointed!
Lynndee S.
WESTLAND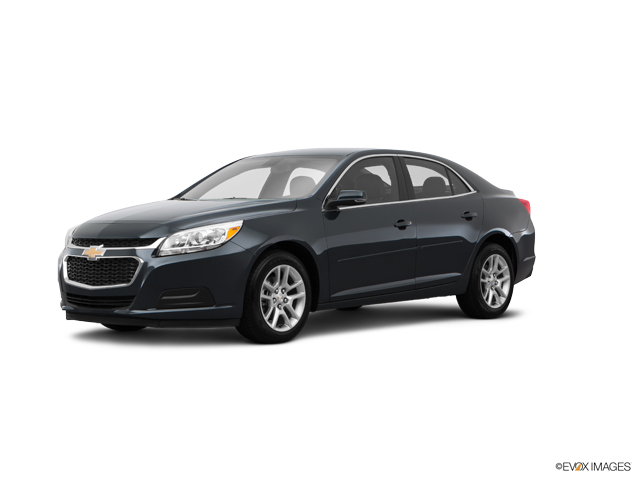 Confirmed Sales Customer
Ricardo is the man
Bushra D.
ROCHESTER HILLS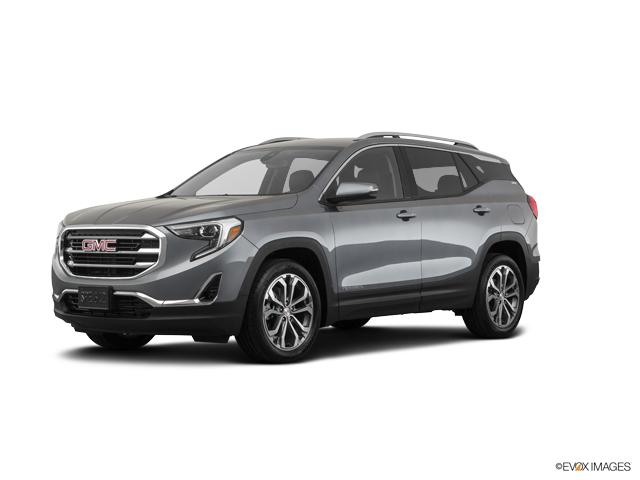 Confirmed Service Customer
they were very busy and short handed . but they handled it
Charles C.
WESTLAND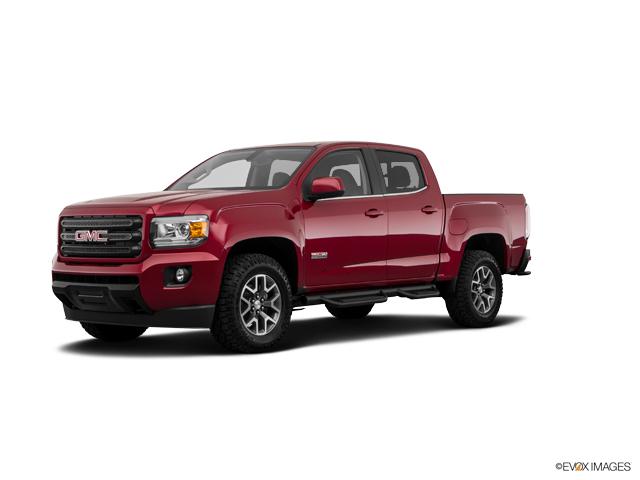 Confirmed Sales Customer
John was great, very knowledgeable about the vehicle and provided great customer service.
Nicholas G.
GROSSE ILE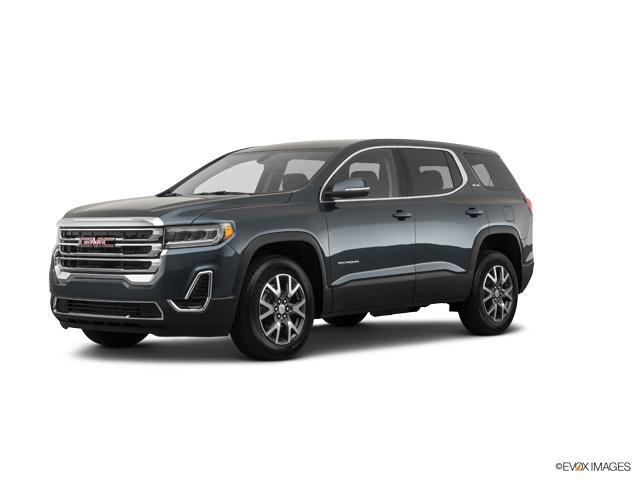 Confirmed Sales Customer
TJ was not only knowledgeable but his customer service was a 10.
William P.
LIVONIA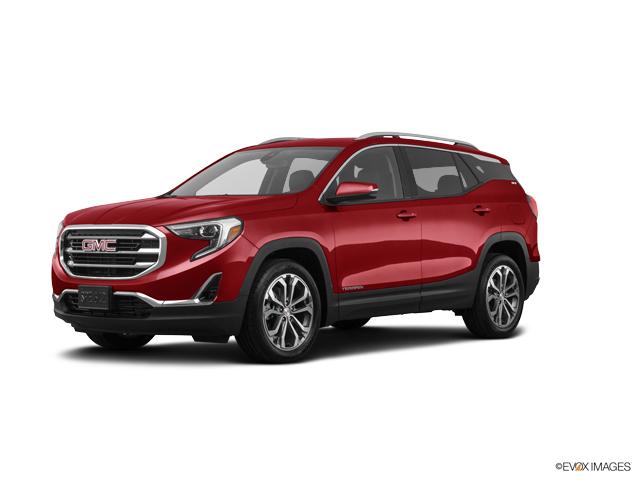 Confirmed Sales Customer
Don, Zach, and Riley were all absolutely amazing and made the whole process easy from start to finish. Thank you.
Jennifer M.
BERKLEY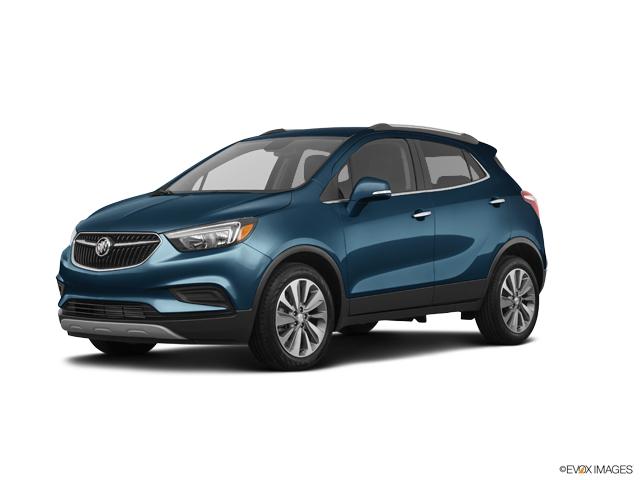 Confirmed Service Customer
Best sales person and dealer. Ricardo And Justin
Dawn E.
CANTON