Confirmed Service Customer
Great service always you are lucky to have James Coleman he can fix anything
Steven B.
GARDEN CITY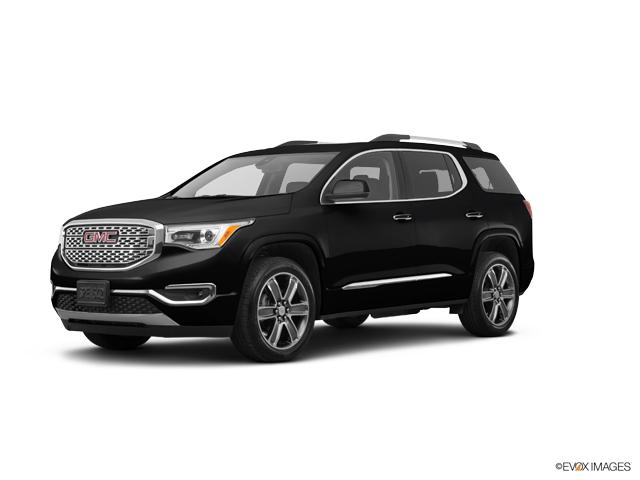 Confirmed Service Customer
Craig Rumberger is a down to earth guy. That helped as much as he can even to see if I had any recalls on my vehicle. He kept me updated about my vehicle progress.
Rodney H.
CANTON
Confirmed Service Customer
Lube Oil Filter and Tire Rotation at $49.00? Had to dip into GMC Rewards.
John P.
WAYNE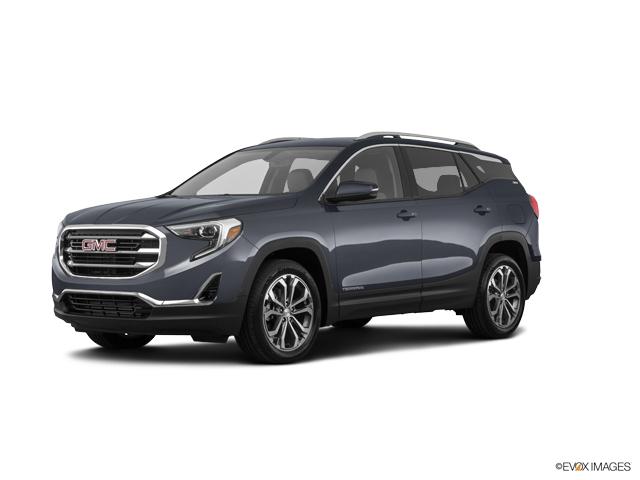 Confirmed Sales Customer
I got a good deal on the vehicle. Everyone was professional. I provided all paperwork necessary for the transaction 2 days ahead of time. When I came to pick up the vehicle on a Wednesday at 10:30 am, my scheduled appointment time, the dealership was empty, yet I waited over 2 hours to get and sign my paperwork. A vehicle delivery should not take almost 2.5 hours.
Antonio F.
SHELBY TOWNSHIP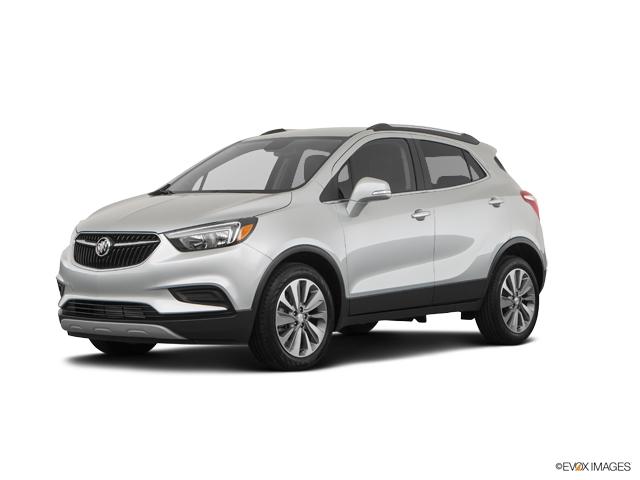 Confirmed Service Customer
The service was excellent. The only request is that you bring back the courtesy car wash. A couple of mints isn't much satisfaction and a little cheap. My car was not dirty; however it is nice to know Todd Wenzel Buick GMC of Westland appreciates your business by sending your car through a courtesy car wash for your purchase of an oil change and tire rotation. I'm not going to downgrade the service; however I might start shopping around for a new GMC dealer that appreciates the business I bring back.
Jamie H.
BELLEVILLE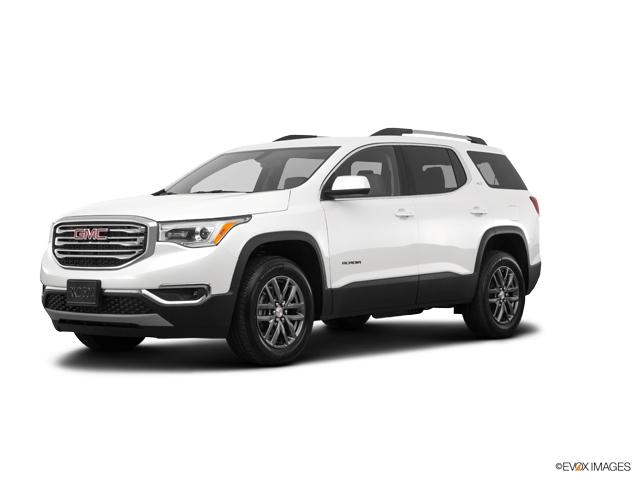 Confirmed Service Customer
This was without question the worst experience with a dealership or service department that I've ever had. I have bought five and leased one vehicle from Red Holman/Todd Wenzel and that is where it will end. The level of condescending and inept service I received from your dealer has pushed me to the point where I will no longer do any business with Todd Wenzel. I had my 2015 Sierra 1500 All-Terrian towed in on a Wednesday afternoon and was told to expect a call on Thursday between 10:00 and 11:00 in the morning. I called at 11:30 because I hadn't heard anything. I was told that "the techs got in at 10 and they just got started on diagnosing the problem." I was told I'd get a call back shortly with what they found. I called at around 2pm and was told that the wiring harness for the power steering had been chewed through by rodents and that it should only take a couple hours to fix. It was at this point that i was told I needed front and rear brakes, lower ball joints, and a control arm. I didn't ask for that to be looked at and was told that i was being charged a second diagnostic fee for that. At this point I was ready to have the truck towed to another shop where they know how to communicate effectively with their customers. Mind you that I was fully aware that the strike had been going on for 20 days at this point, but this was never mentioned to me by the service rep. I was told them that I'd get a call back around 3 or 4. I had to call back at about 5:30 only to hear that the service rep had gone for the day and that the techs were gone and left no notes. The lady I spoke to Thursday evening said she'd try to find out what was going on and promised to call me back. I never received a call back. I called at around 8am Friday and was told that the techs don't come in until 9. Again, no mention that there could be a problem getting the part due to the strike. When i asked the service rep about a loaner or rental she said that "we don't do that anymore." Only to backtrack shortly after and say that "we don't have any loaners available because we are waiting for the plates to get assigned to them from the Secretary of State and we don't know when we will get them." At this point I am getting closer to becoming belligerently irate. I ask to speak to the service manager and get Todd. Todd was surprised to hear my experience and was apologetic. He explained that there weren't any loaners available for the same reason the girl told me, except he added that they were waiting for the entire 26 of them to get processed....which seems to me to be terrible management of resources because now there were certainly several customers that were left scrambling to arrange other transportation or simply hanging in the breeze. Later Friday afternoon Todd calls me and says that he's got a loaner for me. Great. I get the loaner and he tells me that because of the strike they don't know when the part will come in. I find it extremely difficult to believe that there wasn't a power steering wiring harness available at any North American dealer or parts warehouse for over a month. I didn't receive any calls during the three weeks I had the loaner to give me any updates or even to see how the loaner was working out for me. Then out of the blue I get a call saying that it was ready. Incredibly 3 business days after the strike ended. When I picked up the truck I wasn't met with any courtesy or even a 'sorry for the inconvenience' or 'we apologize it took so long'....nothing but a smug face and more condescending attitude. I can't express to you just how absolutely disrespected I felt throughout this entire ordeal. I will most definitely NOT be a returning customer. In fact, since Red Holman was changed over to Todd Wenzel the level of customer service has be absolutely awful.
David S.
WESTLAND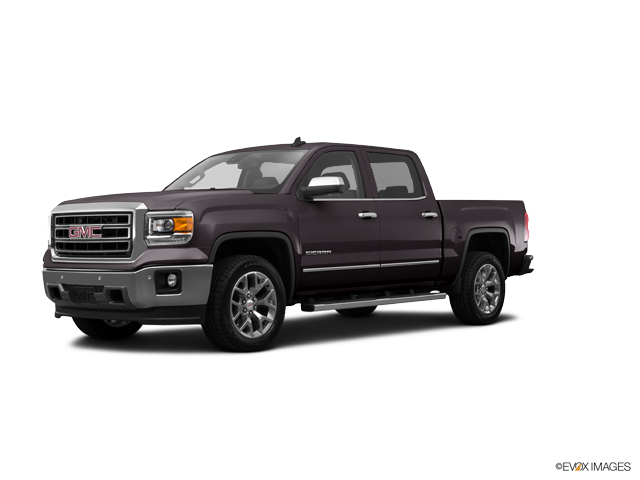 Confirmed Service Customer
I did not feel appreciated as a customer until the general manager got involved. Service manager (bald guy) needs to reevaluated as a part of management. The other service manager is excellent (guy with hair)
Brandon H.
VAN BUREN TWP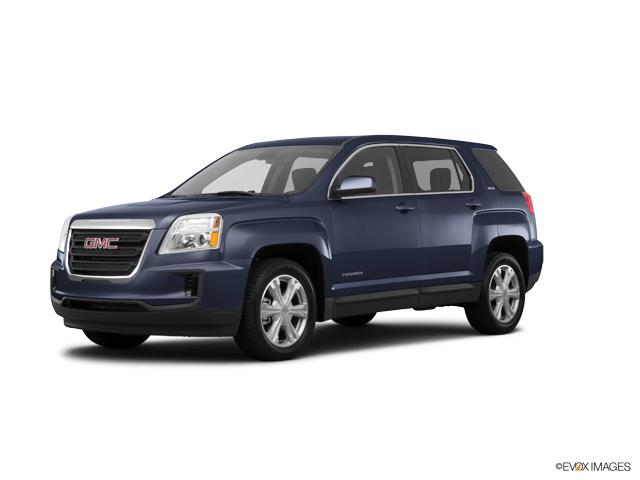 Confirmed Service Customer
Had to wait a while after pulling in to be waited on.
Lila G.
WESTLAND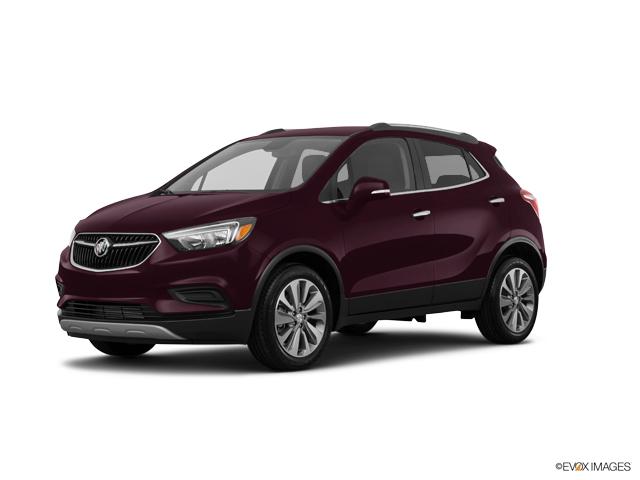 Confirmed Service Customer
Tod Wenzel sales department is very good. Their service department, in my opinion, is unsatisfactory. 1. Service advisers office has little space for customers. No seats for customers. Please go to Victory Honda or Bob Jeannotte in Plymouth to see how it should be. 2. My 2019 Lacrosse (1G4ZS5SS8KU100383) has vibrations since new. Service was refused before car has 1000 miles. 3. On 3/8/19 they replaced 3 tires and "road force balance". 4. On 10/15/19 they replaced again 3 tires. This time I tested the car right after the service and the vibration still existed. The advisers refused to check the car - they told me to come back after another 500 miles.
Yair B.
PLYMOUTH
Confirmed Service Customer
The younger gentlemen that helped me was very informative, nice and clearly knew what he was doing. Will definitely be my new go to place to service my truck!
Zach W.
WESTLAND
Confirmed Service Customer
Jessica kept me informed of the estmated time of job completion and its progress. Plus she was pleasant and always had a smile.
David R.
REDFORD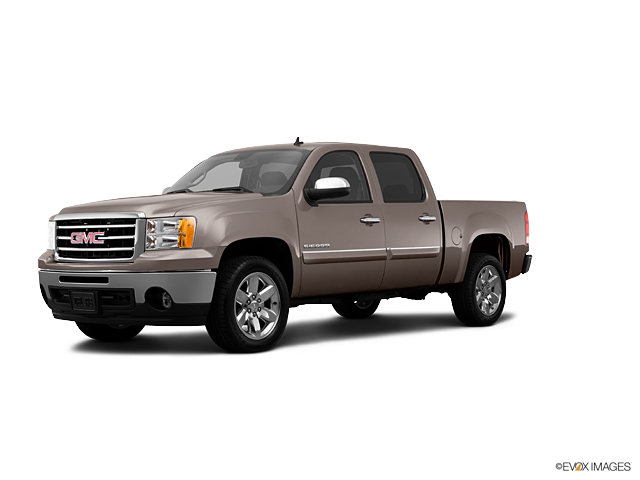 Confirmed Service Customer
Great experience
Shawntrea R.
INKSTER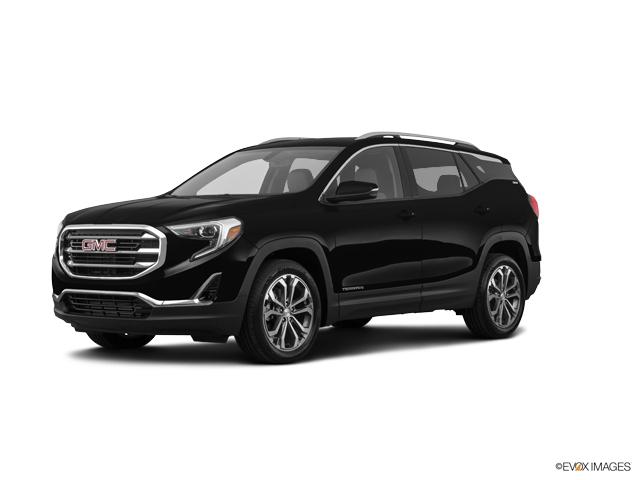 Confirmed Service Customer
Everyone was friendly and efficient.
Sandra I.
WAYNE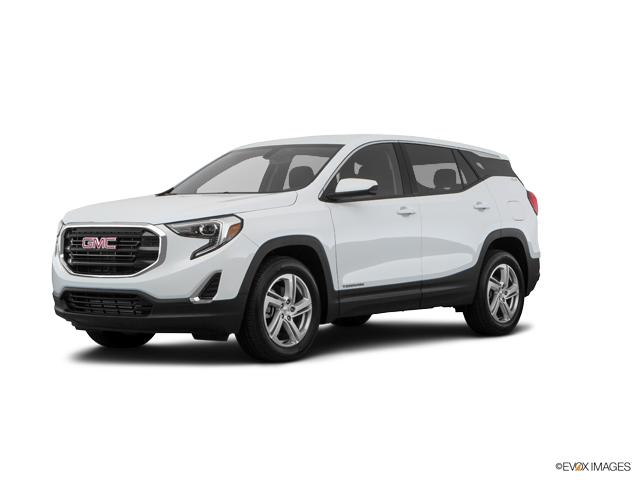 Confirmed Service Customer
I love the service department but i would never recommend the sales side.
Brian W.
CARLETON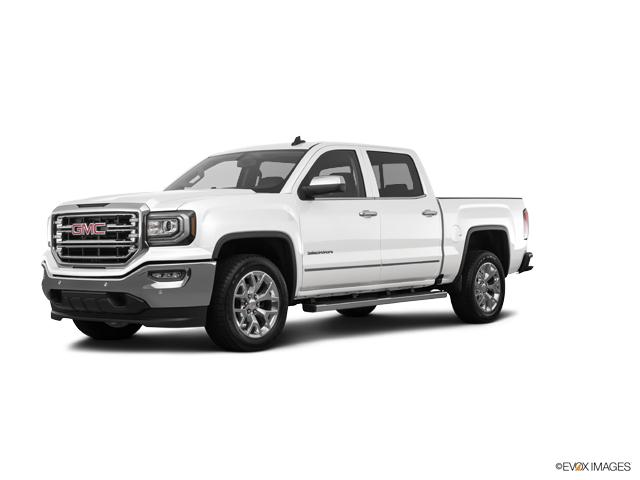 Confirmed Service Customer
You still have my car! It's not fixed yet and your sending me survey on my experience! Your cyber world isn't on time with your employees or they don't know how to use a computer yet! Nothing good since it switched from Red Holman to Todd Worstel. Always an issue with something!
Christopher G.
GARDEN CITY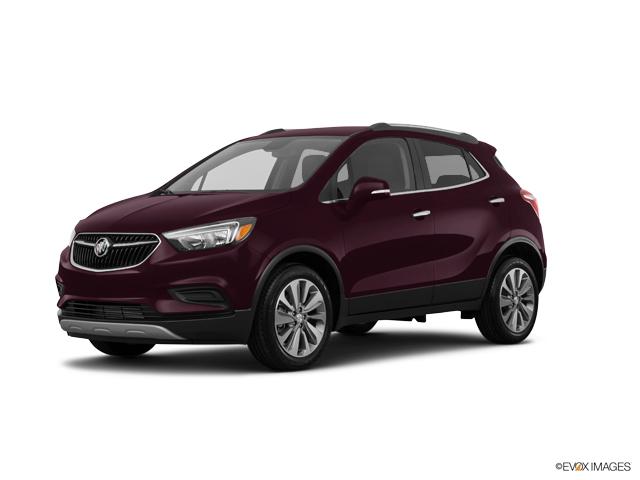 Confirmed Service Customer
Service tech John was very helpful and explained things well.
Thomas P.
BELLEVILLE
Confirmed Service Customer
I always have a great experience with the service department they are friendly and very friendly.
Kathryn H.
WESTLAND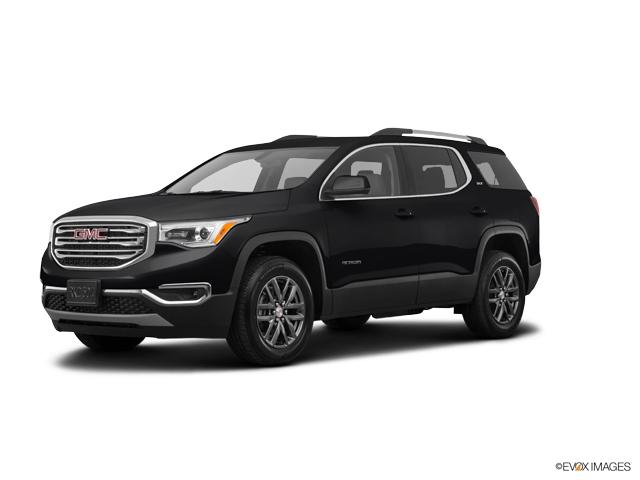 Confirmed Service Customer
My Service Center Rep- Jessica Bolden was professional and kind! She kept me updated while my car was being serviced. She was extremely informative and helpful. The Electrician Tech James Coleman explained the issue with my car very clearly so I could understand. I really appreciated that. I had a great experience with the service I received! Thank you so very much!
A'Nisaa M.
DETROIT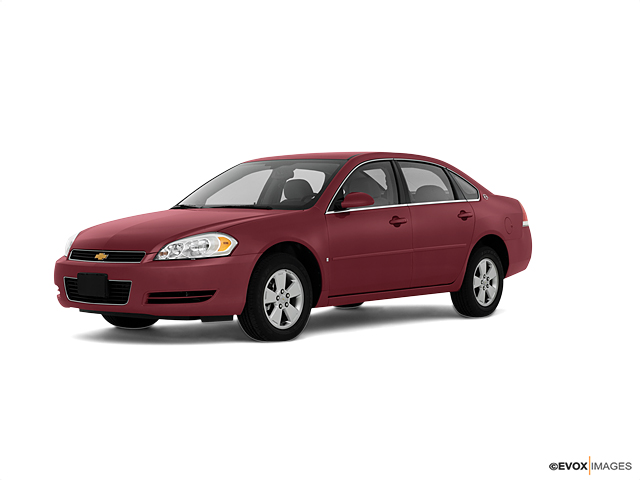 Confirmed Service Customer
The gentleman that helped my was very nice and made sure everything was taken care of!
Kristina W.
DEARBORN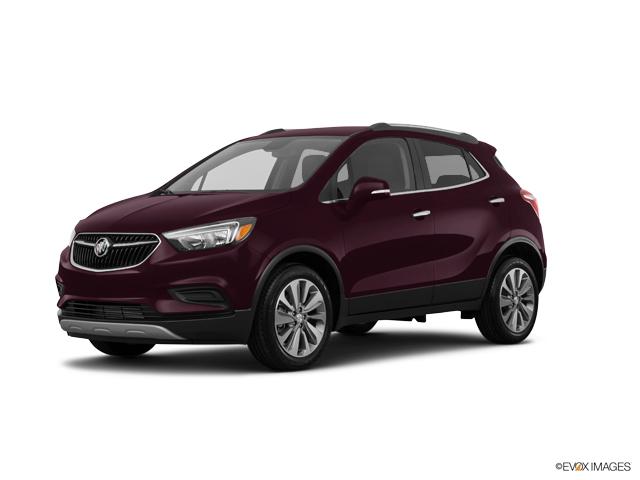 Confirmed Service Customer
great service with great people.
Jackie P.
TAYLOR