HAUNTED HOUSE ATTRACTIONS IN THE DEARBORN AREA TO VISIT IN 2018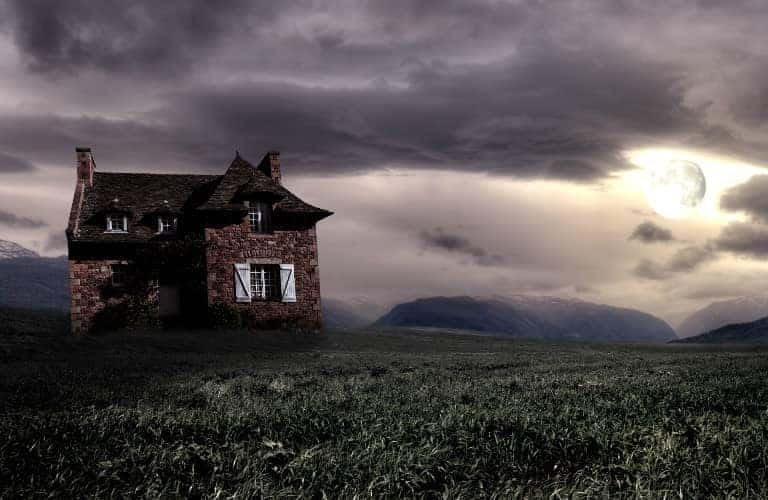 As the warm summer nights begin to become a distant memory, it is time to look ahead to colorful leaves, crisp evenings, and pumpkins on every porch. That's right, Halloween season is upon us! It won't be long before ghosts and goblins will be prowling the streets and knocking on your doors to ask for candy. Before October 31st, however, you can get into the spirit of things (pun intended) by visiting some haunted house attractions in the Dearborn area. Read ahead for a few of our suggestions of 2018 haunted attractions to visit!
HUSH is located on Ford Road here in Westland, and it's one of the top-reviewed haunted attractions in the area. HUSH has been given an overhaul for the 2018 Halloween season, and it promises a lengthier and scarier experience than ever before. Visit the HUSH website to find details on dates and times for you and your friends or family to experience the frights!
If you're looking for another terrifying experience, head on over to Inkster Road in Inkster and check out the Haunted Funeral Home. The Facebook page promises "screams so loud you can wake the dead," and that is quite a promise! Wander through the realms of the undead this Halloween season. Be sure to check their Facebook page on the above link for specific times.
What are you afraid of? The Scream Machine aims to bring out those fears with this haunted attraction located on Ecorse Road in Taylor, MI. Will you be able to make it through the madness of the evil Dr. Strach? Check the website for the schedule and to purchase tickets and find out for yourself!
If you go to one of these haunts, we hope you have a fantastic time! If you are in need of a vehicle to take you to any of these locations, please check out our inventory of new Buick and GMC models.