WHAT IS THE 2019 GMC SIERRA ELEVATION?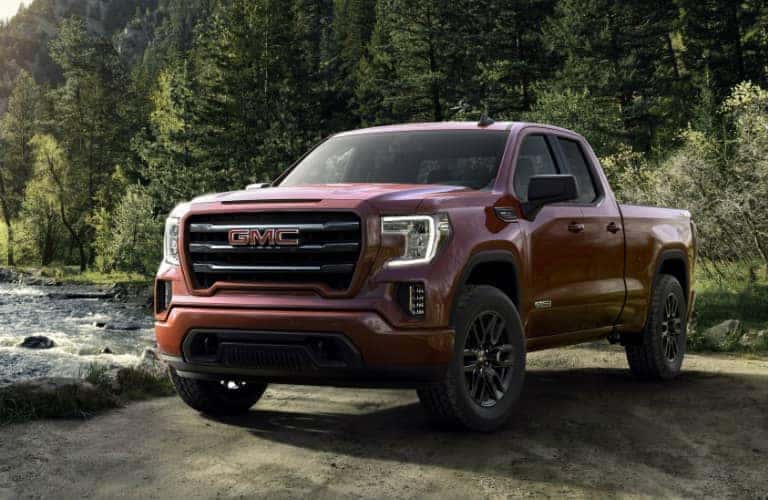 Those who know GMC understand that it remains focused on vehicles that are meant to carry a lot and perform difficult tasks. Its focus is on SUVs and pickup trucks, including the popular GMC Sierra. As we draw nearer to the upcoming model year, GMC has rolled out some information on a new addition to the Sierra lineup-the Sierra Elevation. What is the 2019 GMC Sierra Elevation? Let's take a closer look at what we know so far.
Features and specifications
The GMC Sierra Elevation, which will be available in the fall of 2018, has its foundation in the double cab Sierra, and you will be able to purchase it with two-wheel drive or four-wheel drive configurations. That double cab, by the way, will have close to three more inches of legroom compared to the current model.
The standard engine on the 2019 GMC Sierra Elevation is a new 2.7-liter turbocharged beast that can produce 310 horsepower and 348 pound-feet of torque. That engine is coupled with an eight-speed automatic transmission. Also available is a 5.3-liter V-8 paired with an eight-speed automatic transmission. An optimal combination of power and functionality can be found in this new pickup truck with those options.
The Sierra Elevation will have a Traction Select System which will let drivers choose different modes of driving depending on what the day has in store. Adjusting the dial will adjust shift points in the transmission, among other things, and make sure the truck is ready to tackle whichever terrain it needs to on any given day. The X31 Off Road package is available for drivers who enjoy going off the beaten path more often. If you enjoy heading out on camping trips, the Sierra Elevation has you covered with its available ProGrade Trailering System that includes an advanced available Trailering App.
Inside the cabin drivers will find an eight-inch infotainment system which is compatible with Android Auto and Apple CarPlay, and your playlist will sound mighty crisp on the six-speaker audio system.